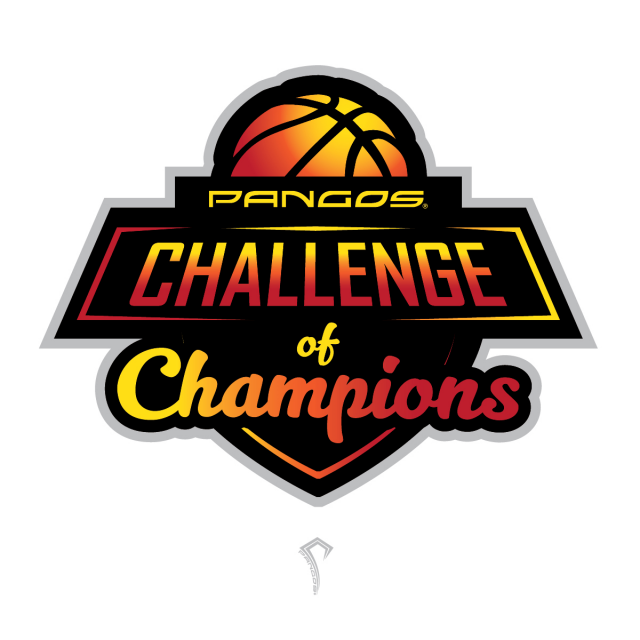 Pangos Challenge of Champions: Fan Info

Spectators
Daily Fee $15/day or $40 weekend pass
COVID19 Limited Capacity Restrictions:
Organizations with Multiple Teams:
Due to safety issues, we ask that teams do NOT stay around to watch games being played by their organization's other teams.

We want to avoid issues with crowds, specifically for spectators and parents.

Having teams stay in the gym, could prevent parents' ability to watch their own kids play.
Important Reminders
Encourage coaches & spectators traveling with your team to PRINT & SIGN Spectator Waivers AHEAD of time
OR
Wait to accumulate all Spectator Waivers for your team parents/coaches, then email photos of the signed waivers in one email to fullcourtpresspangos@gmail.com
---