2023 RON MASSEY MEMORIAL FALL HOOPS CLASSIC
Saturday-Sunday September 9-10, 2023
McBride HS (Long Beach CA)
McBride High School (Long Beach CA): 7025 Parkcrest Street, Long Beach CA 90808
Ron Massey Memorial Fall Hoops Classic Parking Info
Please park on the McBride HS parking lot located on the corner of Los Coyotes Diagonal and Parkcrest Street. Parking there is free. We are asking people to refrain from parking on the street.
The 2023 Ron Massey Memorial Fall Hoops Classic will be held on Saturday-Sunday September 9-10 at McBride HS (Long Beach CA). This event honors the legacy of the late Ron Massey who served as coach and teacher at Long Beach Jordan HS for 28 years.
All games will be live-streamed by BallerTV.com
Last year's event was an awesome prelude to the 2022-23 HS season.
Stay tuned for more information about this great event.
2023 FULL SCHEDULE PANGOS ELITE 8 BRACKET
2023 Ron Massey Fall Hoops Classic All-Tourney Team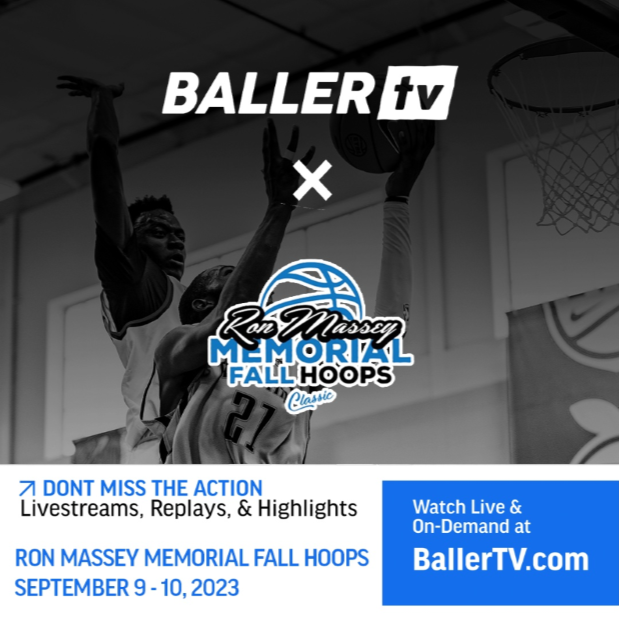 ---