presented by Baller.tv
Saturday June 27, 2020
Location: (Long Beach CA) *

* Mayor of Long Beach issued clearance for reopening of
gyms, fitness centers, day & youth camps/sports on June 11th
Participation Fee: $75.00
Southern California's #1 summer individual exposure event provides all participating
players an opportunity to demonstrate their skills to all the NCAA Division II, III,
NAIA and JUCO coaches, scouts and media expected to attend.
** Play Top Southern California Competition in
2021, 2022, 2023 & 2024 Classes **
**Get Evaluated by the West's and the Nation's Top Scouts
including Dinos Trigonis (Fullcourt Press & Nothing But Net Magazine),
Ronnie Flores & Matt Rodriguez (BallisLife.com),
Alex Carmon (Beach City Hoops)
**Each Player Plays in One (1) Showcase Game
** ALL Games Live-streamed (and available for Replay) by Ballertv.com
Video Highlights by Ball is Life & Beach City Hoops
** Top Players Included in Special Fullcourt Press Report to College Coaches
** Everyone Receives Pangos Best of SoCal Showcase T-Shirt
12:00pm Top 20 8th/7th (2025 & 2026) Game Rosters
1:00pm Top 20 2024 Game Rosters
2:00pm Top 40 2023 Game Rosters
3:00pm "Top 20" 2023 Game Rosters
4:00pm Top 40 2022 Game Rosters
5:00pm "Top 20" 2022 Game Rosters
6:00pm "Top 40" 2021 Game Rosters
7:00pm "Top 20" 2021 Game Rosters
** All appropriate safety precautions will be taken to ensure the safety and health of all players, coaches, referees, scorekeepers and spectators involved including the mandatory wearing of masks and gloves when necessary, taking the temperature of and screening all those entering the playing facility, sanitizing the playing court area (balls, courts, benches, etc) and seating areas before and after every game as well as other measures as needed to ensure the safety of all involved.
*** COVID 19 WAIVER FORM (Required of ALL Participants) PRINT / COMPLETE / BRING TO EVENT ... Click Here
Pangos Best of SoCal Showcase Covid-19 Rules/Regulations
* Every person must wear a face-mask or covering in order to enter the facility including players who can remove their masks while playing in their games.

* Temperature checks will be performed on ALL persons entering the facility. Persons showing temperatures 100 degrees or higher will not be permitted in the facility.

* All players will be required to wash their hands before and after the games they play in.

* Hand sanitizer will be available to all persons at the facility.

* Parents/families will be allowed to enter the facility just prior (15 minutes) to their son's games (admission will be limited to 2 family members per player) and be required to leave at the conclusion of same game. Prior to entering the facility, Parents/Family Members will be required to fill-out and sign Covid-19 spectator waiver forms informing them of the risk of Covid-19 and attesting that they have not had the disease or have exhibited any symptoms recently.

* Spectator areas and team benches will be disinfected after each game played. Balls will be disinfected before and after every game.
Email Dinos Trigonis at: trigonis30@aol.com to confirm your spot
or call (562) 804-8747 For More Information
BECAUSE SPACE IS LIMITED
TO REGISTER ON-LINE "CLICK" HERE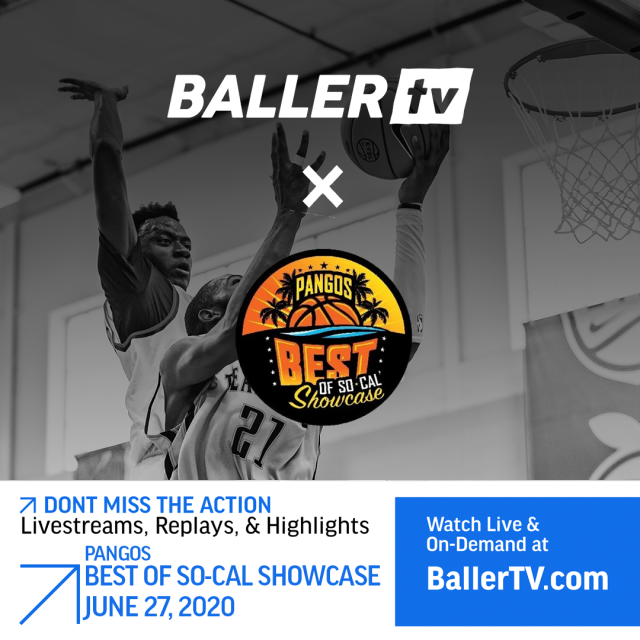 ---