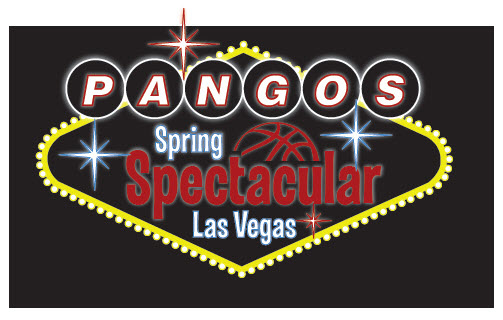 2012 Pangos Spring Spectacular
Friday April 20th - Sunday April 22nd, 2012
at Bishop Gorman HS (Las Vegas NV)
& surrounding area gyms

POOLS and FRIDAY SCHEDULE AVAILABLE HERE! ...

TEAMS READ THIS IMPORTANT INFO NOW ...


* To Submit and Edit Your Team Roster ...


College Coaches Packet Info and Purchase Link available here ...